La Tabaccheria Florence Extra Dry 4Pod Original White Aroma 20 ml
Florence is a Superior Tobacco Blend Electronic Cigarette Liquid Aroma 20ml format, Extra Dry 4POD version, made by La Tabaccheria, with Original White Selective Purification.
TASTE: KENTUCKY ITALIAN TOBACCO BLEND.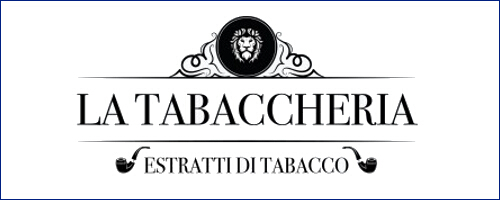 Florence made by La Tabaccheria, a Superior Pure Tobacco Triple Concentration Aroma format for Electronic Cigarettes. The real extract of a wonderful Italian Tobacco Blend, with the intense flavor of Kentucky, which characterizes your blend, will win you over from the first taste thanks to its unmistakable notes, extremely clean and suitable for non-regenerable systems and Pod Mods, but it is also recommended to taste it on Rebuildables.
Tipologia Gusto

Tabacco Distillato Organico

Quantità

20 ml

Capacità del Flacone

60 ml

Maturazione consigliata:

7/10 GG